You've got land you need cleared, and Ace Construction Texas is one of the top names in the field…
They have an impressive track record. But will the services they provide make sense for your project?
Land clearing is a complex undertaking, with costs and considerations to match. Keep reading to see if Ace Construction Texas will help you!
What Is Land Clearing?
Land clearing is the process of removing obstacles, vegetation, trees, and old structures from a lot. This process is commonly used to clear dense plots, but it can also help manage trees and vegetation on residential properties.
When you choose to work with a team of land-clearing specialists, you'll find that they have the heavy-duty machinery and expertise to clear your land in a way that is most beneficial to your goals and the environment. 
Land Clearing Companies in Austin: Ace Construction Texas Land Clearing
Ace Construction Texas is a top flight land-clearing company. The crew of land-clearing specialists serves both commercial and residential landowners. The company works hard to clear dense underbrush, trees, paths, and more so you can get the most out of your property.
Lot Clearing Services
No lot is too small or too big for Ace Construction Texas. This land-clearing company works with a variety of clients to develop a custom lot-clearing plan.
Here is a breakdown of the different services you can find at Ace Construction Texas: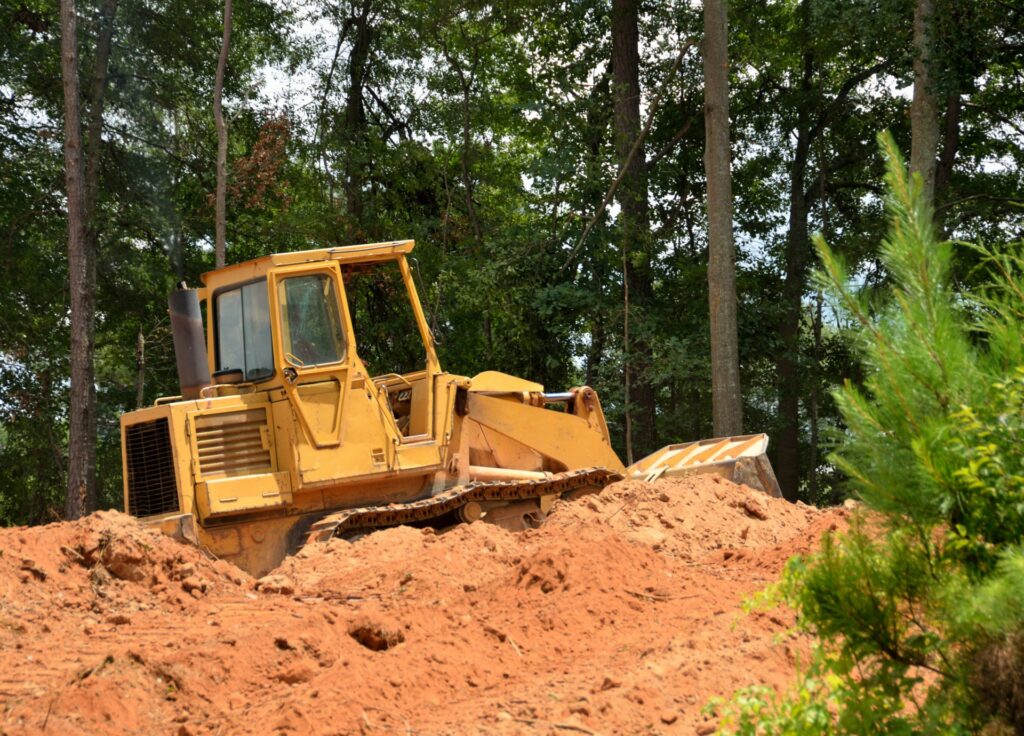 Residential Lot Clearing
Clearing a residential lot requires the horsepower to get the job done and the precision to ensure your property retains mature trees without invasive trees that detract from your property.
Ace Construction Texas has all the equipment for selective land-clearing services. Say goodbye to those cedar and mesquite trees and give space for beautiful live oaks and elm trees to thrive on your freshly cleared land.
Clearing a Wooded Lot
On the other hand, if you need a team with the horsepower to handle even the densest lots, Ace Construction Texas can clear your land fast — acres at a time.
Methods of Land Clearing
The vast rolling hills of the Texas Hill Country are a sight for sore eyes. But they can also pose a challenge if you're hoping to clear land.
Below are some of the most common methods for land clearing to help you decide which option is best for the job.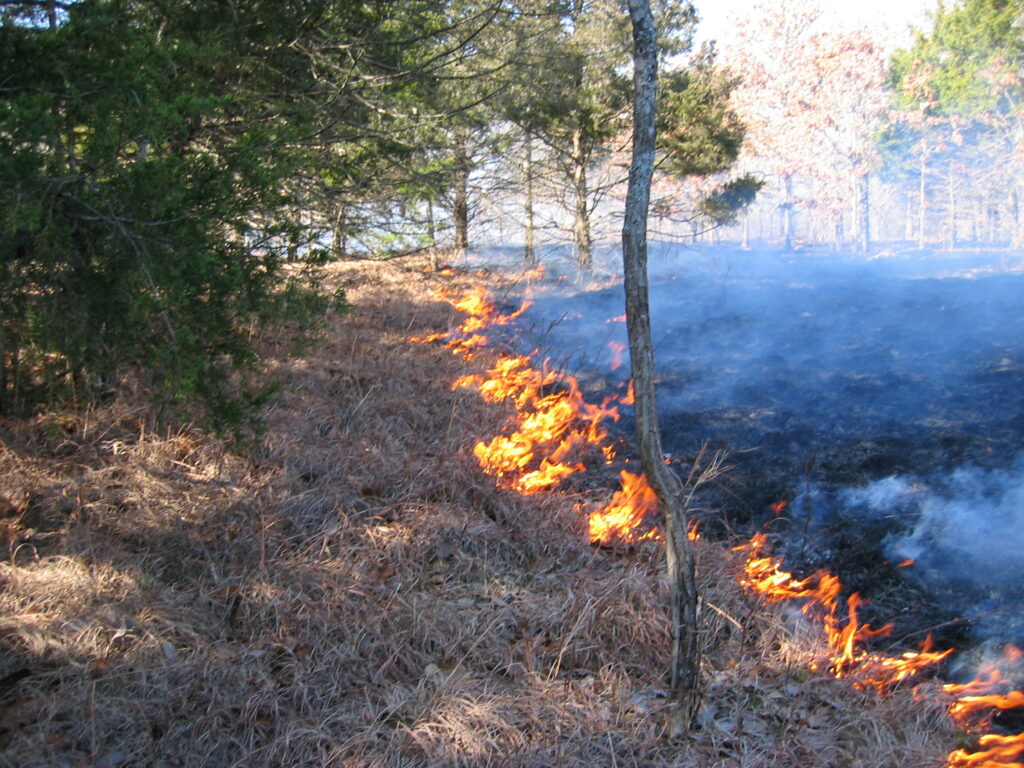 Cedar Removal
Cedar trees cause major allergies for many Austinites. They also need a lot of water. It's no wonder why people think this tree is an invasive species.
This native tree won't stand a chance against Ace Construction Texas's heavy-duty machinery. Work with a specialist to target cedar trees while avoiding desirable and established trees on your property.
Forest Mulching
Just because cedar trees have invasive properties doesn't mean you can't use them to your advantage. With forest mulching, your freshly toppled cedar trees get turned into mulch.
Mulching offers several benefits to your land, such as:
Environmental friendliness
Erosion control
Soil water retention
Cost friendliness
Nutrients for microorganisms and vegetation
Right of Way Clearing
If you're looking for right-of-way clearing, Ace Construction Texas knows how to navigate those legal obligations to ensure your property meets the necessary requirements.
In an easement agreement, it can be confusing to figure out exactly which land to clear. Your property might only need a 10-foot clearing of all public transportation, or your property might need to provide access to utilities, pipelines, roads, and more.
Burning
If your land is eligible for burning, you may want to use this method to quickly clear your property of unwanted trees. Check with Ace Construction Texas to see if they'll provide this service for your property.
Excavation, Demolition, & Removal
Ace Construction Texas isn't afraid to get digging. Among the many services offered, the team has experience working with all types of land — be it flat, hilly, rocky, or marshy.
They'll use heavy machinery like excavators to clear out dense vegetation, trees, and uneven ground. The team also has experience excavating land for ponds.
Land Clearing Equipment
No two properties are the same, so the plan your contractor makes with you may require a variety of tools and heavy machinery to complete the job. 
Be it large bulldozers and forest mulchers — or pruners, saws, and stump grinders — your team will work with you to tailor a land-clearing plan.
Additional equipment your crew might use includes:
Chainsaws

Pruning tools

Excavators

Skid steers

Backhoes

Bulldozers

Mulchers

Brush mowers

Stump grinders
Land Clearing Company Alternatives
Clearing land in the Austin area is one of the best ways you can make the best use of your property in this ever-growing city. But with high demand comes a wide variety of land-clearing options.
Before you choose a local land-clearing company, see our articles on competitors Kleensite Land Clearing, Cedar Eaters, and Pierce Land Clearing.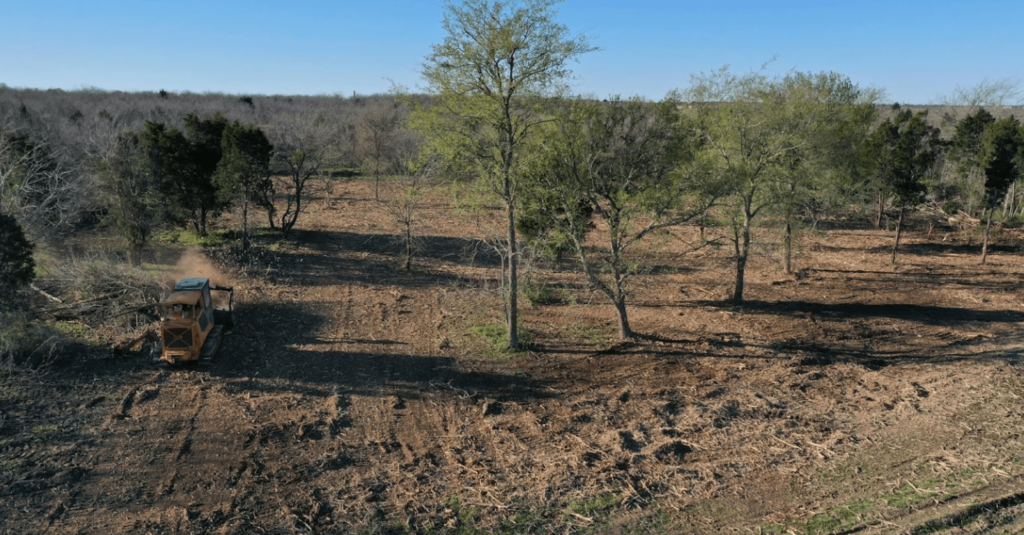 Conclusion: Land Clearing in Austin, TX
While you might be able to clear out a small residential property on your own, heavily forested or large lots require a crew of trained professionals to get the job done right.
Ace Construction Texas has all the tools and heavy-duty machinery to meticulously clear your land exactly how you want it.
They can be reached at:
Website: austinconstructioncompany.net