If you want to put your wooded lot or residential property to good use but don't know where to begin, Austin Land Clearing LLC might have the answer. 
Here's everything you need to know about working with a land clearing company in Austin, Texas.
What Is Land Clearing?
Land clearing is the art of removing trees, vegetation, boulders, and other obstacles from your property. You may want to clear land for grazing, commercial use, or residential construction. 
Land Clearing Companies in Austin: Austin Land Clearing LLC
In most cases, land clearing involves heavy machinery and power tools to take down any large trees or structures. This is why it's important to work with a land-clearing company for large properties or densely-wooded areas.
That's where Austin Land Clearing LLC comes into play. This top-rated company specializes in clearing light vegetation, heavy vegetation, and everything in between.
Lot Clearing Services
Austin Land Clearing isn't afraid of taking on projects in any condition to have your land looking exactly how you want it. Here are some of the services the company provides.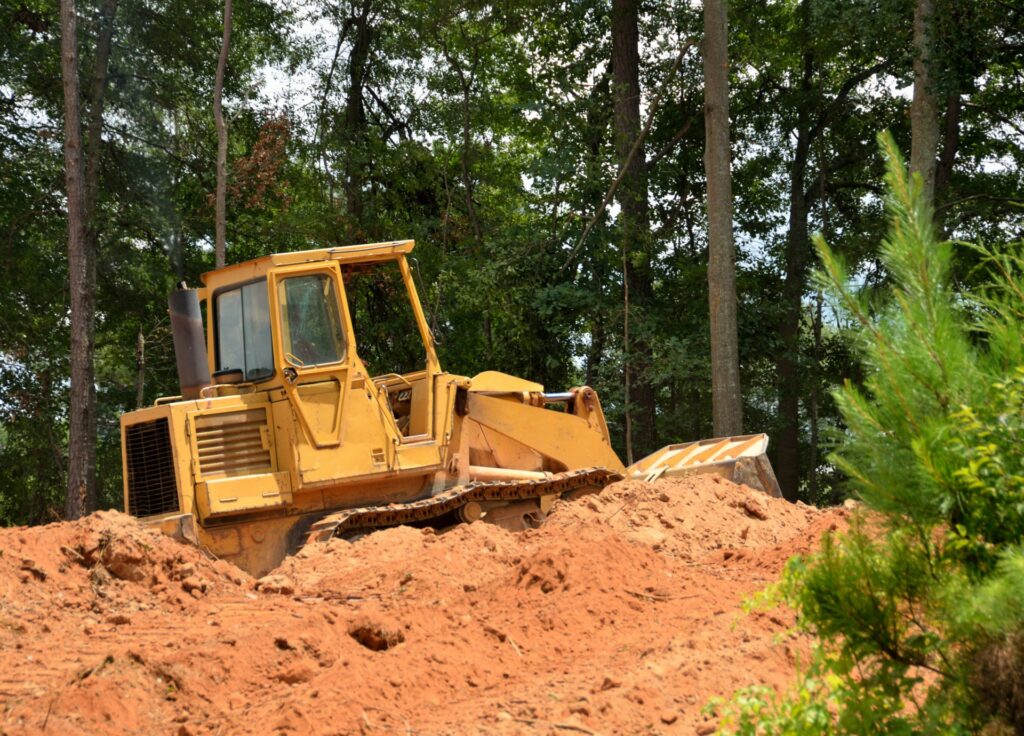 Residential Lot Clearing
Whether you have unruly branches reaching over into your neighbor's yard or across a public property, or you let those cedar saplings grow out of control, Austin Land Clearing has all the tools to selectively remove trees and vegetation from your land.
The crew will work with you to hand-pick the mature trees you want in your yard so that they continue to provide beauty to your property — all while obliterating those that don't add value.
Clearing a Wooded Lot
Clearing a heavily-wooded lot requires powerful equipment.
Austin Land Clearing uses excavators, bulldozers, and mulching equipment to plow through even the biggest trees and densest woods to quickly clear your property.
Methods of Land Clearing
The Texas Hill Country is known for its wide range of plants, landscapes, and terrain. By working with a professional land-clearing company like Austin Land Clearing, you can relax knowing that no land is too tough to take on. 
Here are some of the methods the team might use to clear land.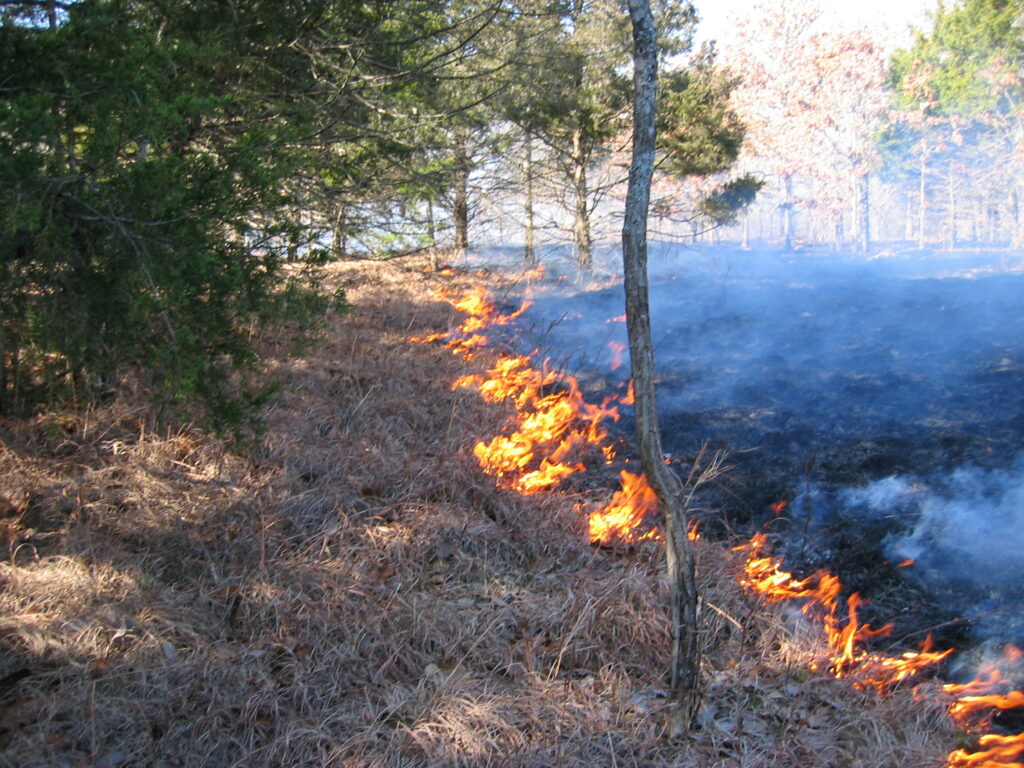 Cedar Removal
Austin, Texas, and cedar trees go hand-in-hand. Unfortunately, these staple trees behave in an invasive way, stealing water and nutrients from other native trees. This can impact the beauty of your land, leaving other plant life thirsty during a Texas drought.
Austin Land Clearing uses skid steers or bulldozers to remove cedar trees from properties.
Forest Mulching
One of the best ways to clear land is by mulching it. The reasons for mulching include:
Mulching is a cost-friendly practice.

It's environmentally friendly.

Mulch helps with erosion control.

Mulching keeps water in the soil.

It keeps nutrients in the soil for plants and microorganisms.
When you choose to work with Austin Land Clearing, they offer mulching services using a hydro ax attachment. This tool goes on the front of a skid steer to help shred unwanted trees and shrubs.
Right of Way Clearing
If you need right-of-way clearing as detailed in your easement agreement, you'll need someone with a precise hand to clear your property.
Residential homes may only need light clearing to open up access to public walkways, roads, and lines, but larger lots may need public access roads and more to meet legal requirements.
Burning
While forest mulching is the safest and most beneficial way to clear land, some eligible property owners may wish to use land-burning methods to clear land. 
Austin Land Clearing can organize material into piles so that you can burn debris and brush without hauling it away.
Excavation, Demolition, & Removal
If your property is densely forested or has numerous big trees or structures on it, Austin Land Clearing has the machinery and expertise to bulldoze, excavate, or demolish old objects in the pathway of your success.
The company also offers material hauling services, so you don't have to spend time, money, or labor transporting debris from your land to a dumpsite or green recycling site.
Land Clearing Equipment
Austin Land Clearing's go-to equipment is a Bobcat skid steer with a hydro ax mechanism to mulch your land. However, the team is no stranger to the many different types of land-clearing equipment on the market.
Equipment for clearing land includes:
Chainsaws
Pruning tools
Excavators
Skid steers
Backhoes
Bulldozers
Mulchers
Brush mowers
Stump grinders
Land Clearing Company Alternatives
As one of the fastest-growing regions of the U.S., land clearing in Austin is a competitive industry.
Check out our articles on competitors Underbrush Clearing, Sid Mourning Tree Service, and Lone Star Trapping before you choose a land-clearing company.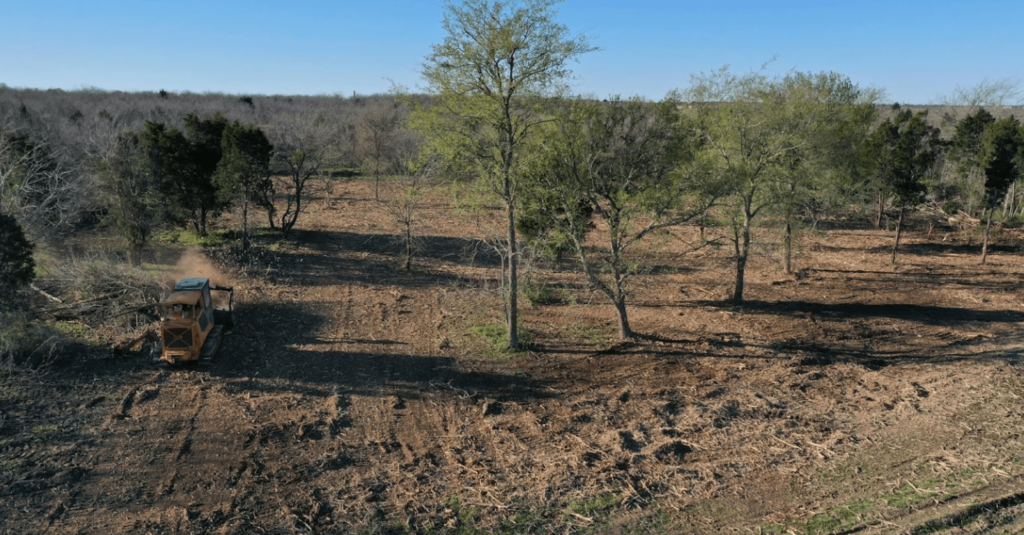 Conclusion: Land Clearing in Austin, TX
Every minute your land sits undeveloped is a missed opportunity — but it doesn't have to be. By working with an experienced land-clearing company, you can have your Austin property cleared and ready for the next step in no time. 
Reach out to Austin Land Clearing today to kickstart your project.
Website: austinlandclearing.com