Nothing says a missed opportunity like a vacant lot in Austin, Texas. If you're looking to make the most out of your land, work with a professional land-clearing service like Capitol Tree Care to help turn your land into the property of your dreams. 
Here's everything you need to know about investing in a tree-clearing company.
What Is Land Clearing?
Land clearing involves using tools and heavy machinery to remove trees, vegetation, and obstructions from a plot of land. 
Whether you're hoping to clear land for agricultural, residential, or commercial use, land clearing helps set your plan in motion so that you can make the most out of your land. 
Land Clearing Companies in Austin: Sid Mourning Tree Clearing
Capitol Tree Care proudly serves the greater Austin area. This locally-owned company specializes in clearing trees from properties so Central Texas residents, developers, and business owners can rest easy knowing their property only has healthy, beneficial trees.
Tree Clearing Services
Some of the tree-clearing services that Capitol Tree Care offers include residential and commercial tree clearing. 
Here's a look at each of the services.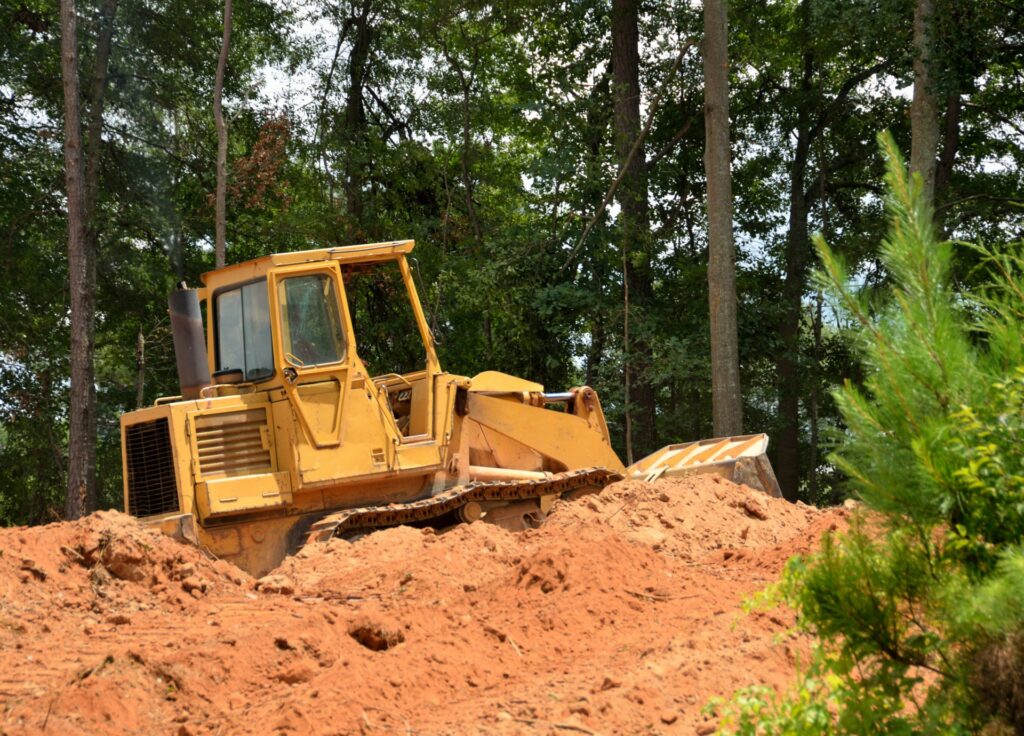 Residential and Commercial Tree Clearing
Whether you've decided you want to remove inconvenient trees from your property, or you need help identifying unsafe or sick trees in your yard, Capitol Tree Care is an expert in diagnosing trees and determining which trees to remove. 
The team also works with businesses to maintain trees on-site and assess tree risks.
The company's team of certified arborists is certified by the International Society of Arboriculture — an internationally recognized organization. 
Tree Pruning and Trimming
If you're hoping to keep some trees on your property, Capitol Tree Care knows how to help you navigate the task. 
The team can remove unwanted trees, like cedar or mesquite trees, and keep mature, shady trees on your land to provide your home or business with shade come summer. 
Methods of Land Clearing
Capitol Tree Care uses several tree-clearing methods to remove unwanted trees. Below are some of the methods the company has to offer.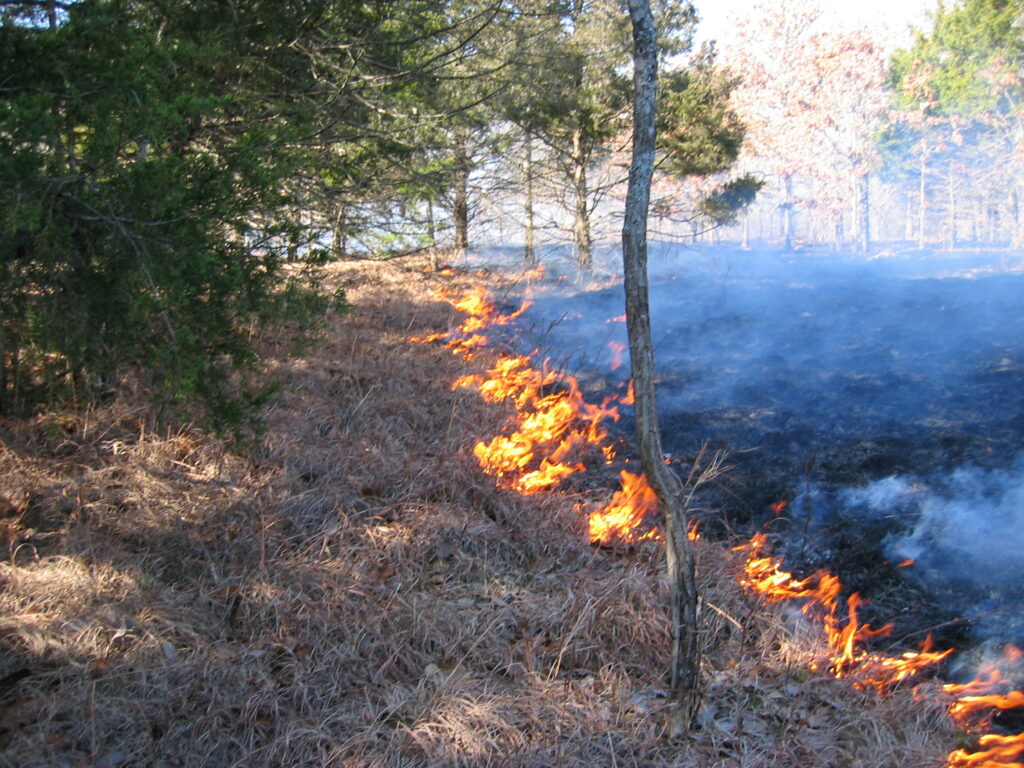 Cedar Removal
Love them or hate them, cedar trees are a staple of Texas Hill Country. These trees, however, are water hogs and can negatively impact other trees and vegetation on your property. 
Cedar also causes cedar fever every winter, doubling the downside of this evergreen tree. 
Capitol Tree Care can remove cedar from your property so that you can enjoy the trees that will thrive in its absence — with fewer allergies.
Stump Grinding and Mulching
After removing trees from your land, the safest way to tidy up your ground is by mulching the stump. 
Some tree removal companies or DIYers may leave the trunk in the ground. Capitol Tree Care grinds the stumps so they don't pose a tripping hazard to pedestrians. 
The company can leave ground stumps on the land to restore nutrients to the soil, maintain water retention, and provide organic ground coverage for microorganisms and small critters.
Right of Way Clearing
Property that's in an easement agreement may be legally required to clear land for public or private use. Capitol Tree Care can remove trees that are in the right-of-way so that you're not in violation of the law. 
For Austin residents, trees or branches closer than 10 feet away from roads and sidewalks need to be trimmed or removed to provide safe access to foot traffic. 
Rural areas and businesses may need to provide a greater amount of access, for things like utility and water lines, pipelines, access roads, and more. 
Brush Hauling
Capitol Tree Care offers brush hauling services to help make tree and debris removal simple. After removing trees, the company will remove leftover branches and sticks and discard of the green material at a recycling station. 
From there, the waste gets turned into compost or mulch that benefits the environment. 
Land Clearing Equipment
Capitol Tree Care may use a variety of tools and equipment to rid your land of trees. Some of the most common tree removal equipment includes:
Chainsaws
Pruning tools
Excavators
Skid steers
Backhoes
Bulldozers
Mulchers
Brush mowers
Stump grinders
Land Clearing Company Alternatives
As one of the fastest-growing areas of the U.S., clearing your Austin property without compromising on the beauty of your land is more important than ever before.
Check out our articles on competitors Pierce Land Clearing, Kleensite, and Underbrush Clearing before you commit.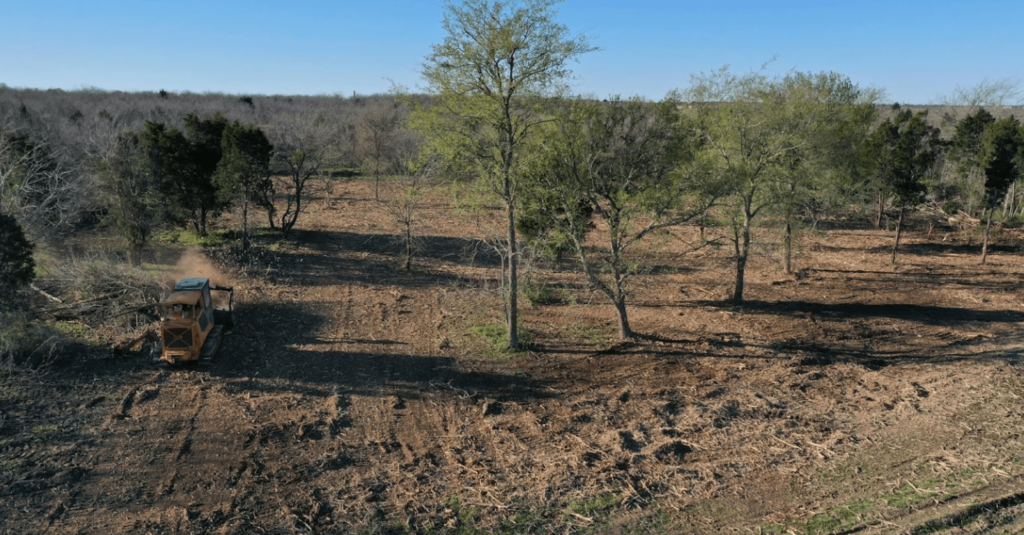 Conclusion: Land Clearing in Austin, TX
From precarious trees to diseased ones, if you need to clear trees from your land, you shouldn't wait. Contact a local tree removal company like Capitol Tree Care to remove trees before they become a safety problem today. 
They can be reached at:
Website: arboristaustin.com