As development in Austin ratchets up, the need for land clearing and tree removal services becomes even greater. If you're on this page, you probably know that. You also know that Sid Mourning Tree Clearing Services is highly rated…
The real question is: Will the services they provide make sense for your project?
Land clearing is a complex undertaking, with costs and considerations to match. Keep reading to see if Sid Mourning will help you!
What Is Land Clearing?
Land clearing is an essential step toward any land development project, be it agricultural, commercial, or residential. When you decide to work with a team of trained land-clearing professionals, you're investing in services that remove trees, obstacles, old structures, and vegetation.
Land Clearing Companies in Austin: Sid Mourning Tree Clearing
Sid Mourning Tree Service is an Austin land and tree clearing service that has been providing state-of-the-art land-clearing strategies to the greater Austin area since 1991. While their reputation speaks for itself, the company's team consists of certified arborists and trained land-clearing professionals to help your vision for your property come to life.
Lot Clearing Services
Whether you want to clear a small lot with light vegetation or several acres of densely-forested land, Sid Mourning Tree Service is equipped to help.
Below are some of the services the company provides for clearing land.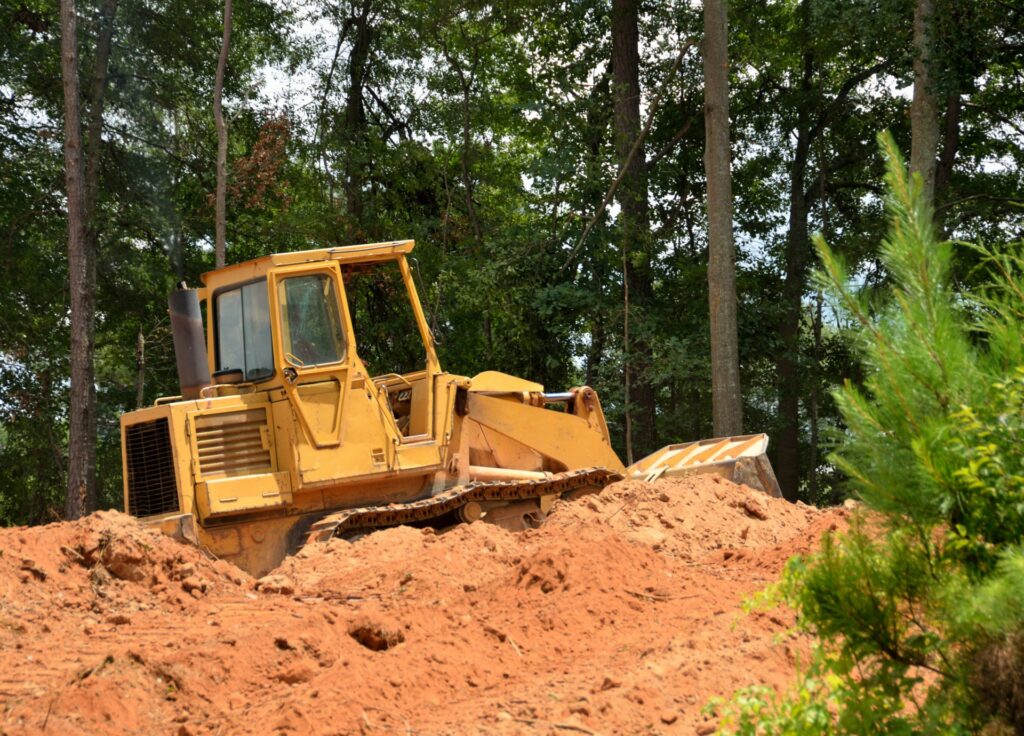 Residential Lot Clearing
Clearing a residential lot requires a steady hand, a solid plan, and a team that knows how to operate both small tools and larger land-clearing equipment.
Sid Mourning Tree Service has over 30 years of experience removing trees, trimming and pruning existing trees, and removing debris from residential land.
They will work with you to selectively clear land that you want — all while keeping vegetation and trees that you do want intact.
Clearing a Wooded Lot
But the crew doesn't stop there. They also have plenty of experience, clearing lots and hauling away large piles of debris from even the biggest property with the densest vegetation in the entire city.
Methods of Land Clearing
Austin is known for its stunning surrounding Hill Country and the spectacular springs, rocky terrain, and forests of densely-populated cedar trees. As beautiful as this landscape is, it can make for a difficult time clearing land on your property.
That's why it's important to work with a team like Sid Mourning Tree Service to effectively clear your land without any surprises.
Here are some methods of land clearing the company might use to help you accomplish your goals.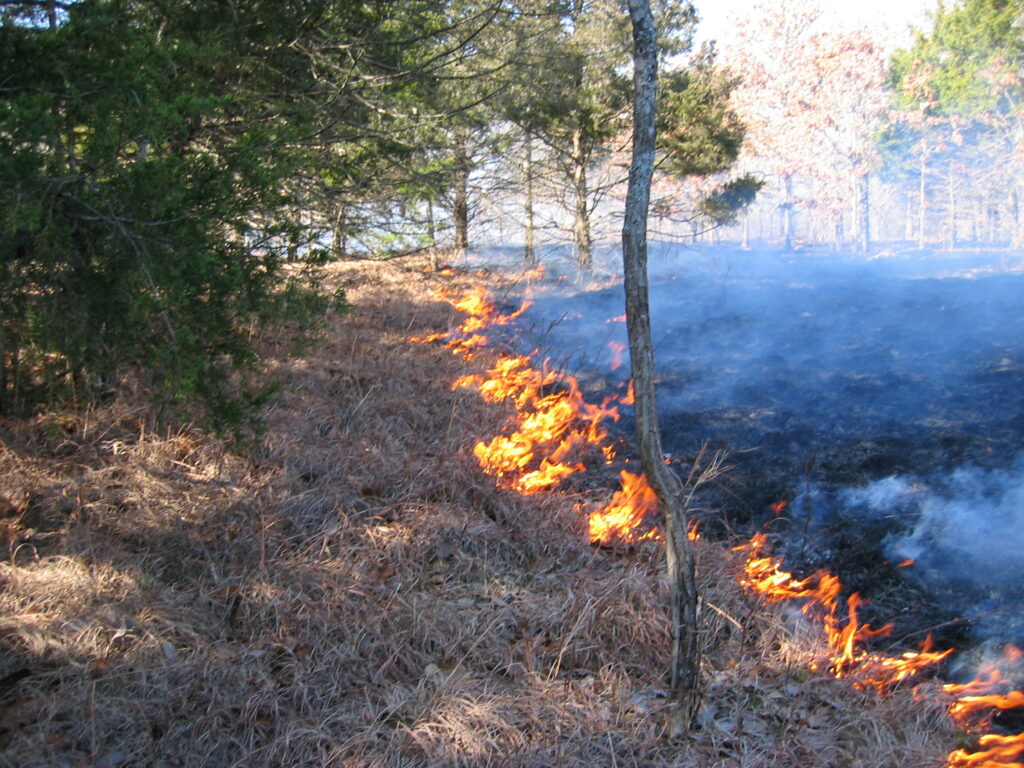 Cedar Removal
Despite popular belief, cedar trees are a native species in Central Texas. They get their bad rap from their water-guzzling properties, which can make other trees and vegetation on your land struggle to receive vital water and nutrients.
As such, many landowners want to remove cedar trees from their properties. Sid Mourning Tree Service uses high-horsepower machinery to get rid of cedar and open your land up to other more desirable trees like elm and live oak.
Forest Mulching
Forest mulching is the process of using a mulcher to grind up trees and vegetation as heavy machinery goes, spreading mulch in its wake.
Mulching benefits your property by:
Restoring nutrients to the earth
Preventing erosion
Helping with water retention
Being cost-friendly
Right of Way Clearing
If you own a lot that's part of an easement agreement, you may need to ensure you meet certain right-of-way requirements as part of your deed.
Common right-of-way services include trimming or removing trees within 10 feet of public property and creating access roads for utilities, pipelines, roads, and more.
Sid Mourning Tree Service can work with you to customize your right-of-way clearing so that you're within the easement agreement.
Burning
Land-burning services are an effective but hazardous way of clearing land.
You'll need to confirm that your land is eligible for this service by calling your local municipality and contacting Sid Mourning Tree Service to see if your land would benefit from it.
Excavation, Demolition, & Removal
Large obstacles and trees may require excavation, demolition, and removal services. Sid Mourning Tree Service is an expert in hauling waste to a recycling company after clearing your land so that your property looks clear.
Land Clearing Equipment
Every lot has its own vegetation, terrain, obstacles, and more that can impact the type of equipment your land removal company uses to clear the land. Sid Mourning Tree Services may use any of the following equipment:
Chainsaws
Pruning tools
Excavators
Skid steers
Backhoes
Bulldozers
Mulchers
Brush mowers
Stump grinders
Land Clearing Company Alternatives
As one of the fastest-growing areas of the U.S., clearing land fast without compromising on the beauty of your land may be more important than ever before.
Before you pick a land-clearing company, take a look at our articles on competitors Austin Land Clearing, Cedar Eaters, and Austin Good Guys.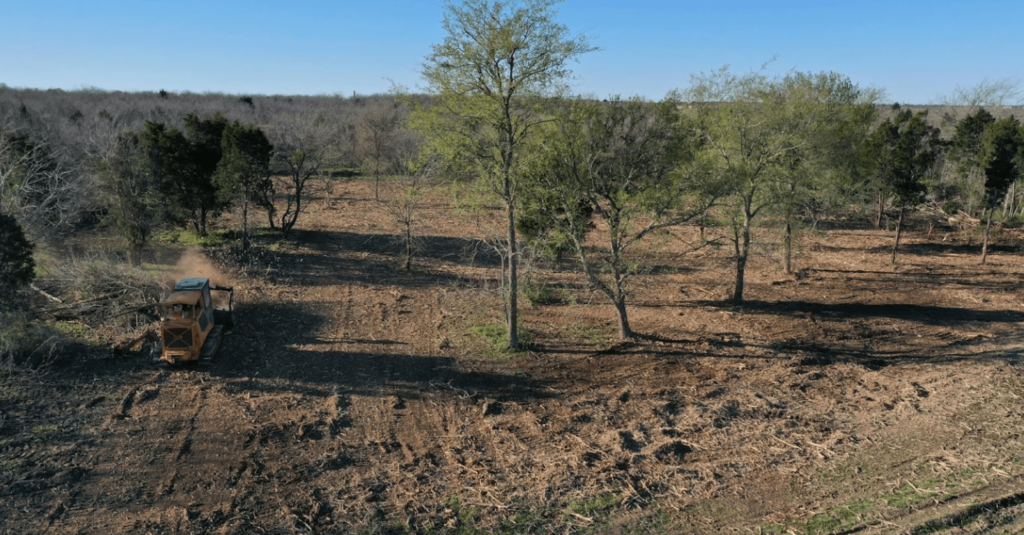 Conclusion: Land Clearing in Austin, TX
Land clearing can feel like an overwhelming undertaking. That's why it's important to work with a professional land-clearing company to make your project run smoothly.
Let the only bumps on the road to clearing your land be the thud of fallen trees. Contact Sid Mourning Tree Clearing Services today to get started.
They can be reached at:
Website: sidmourningtreeservice.com